MAGAZINEマガジン
連載
Une sirène qui danse dans la galaxie=GIGI FM Kiwi Synthesis Diary 21k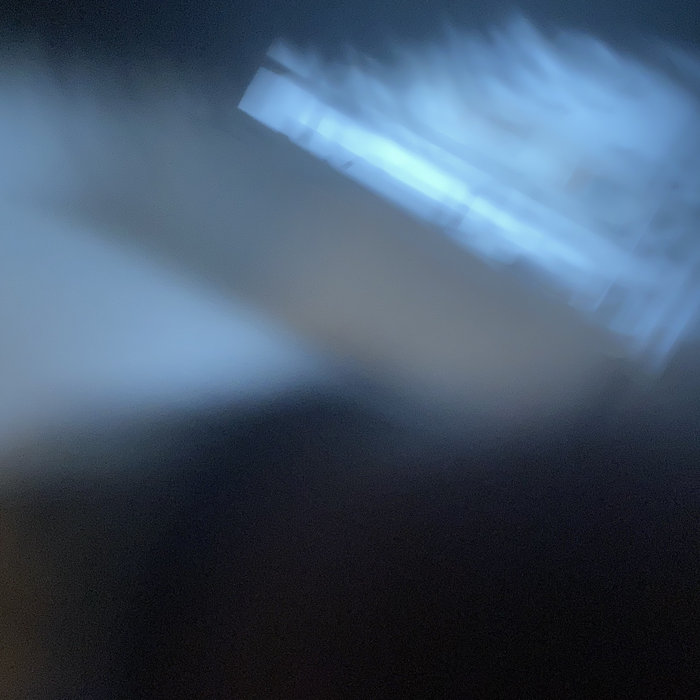 「このアルバムを通して生きることと夢見ることの間にある曖昧なものを皆さんと一緒に体験できたらと思います。」
-GIGI FM -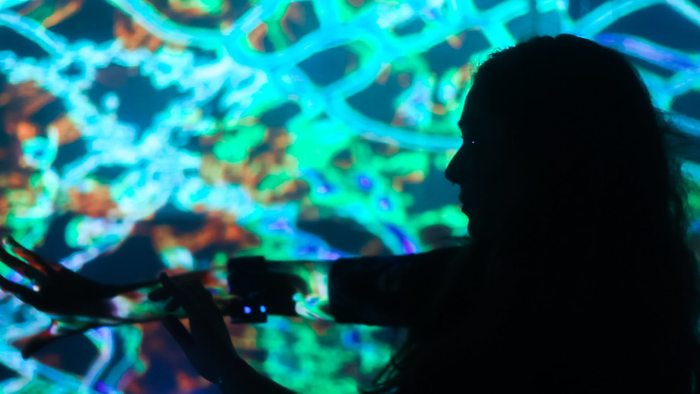 Kiwi Synthesis Diary 21k is a glimpse into my heart, time captures where moments become presents.
Anyone very close to me will know that Kiwi is my happy word.
Try to say KIWI without smiling.
Kiwi gets me out of the darkness and reminds me, always, that in the depth there is light.
Through Kiwi Synthesis Diary 21k, I hope you experience the blurry intersection between living and dreaming with me.
I hope we translate perceptions of everyday realities together, find comfort in our bodies and our vulnerability, tameness, wilderness, travelling together to different realms and explore the depth of introspection.
*TAO LABより
「沈め、沈め、沈め、
美しき海に、我が心よ。
深き底に行きて探せば、
聖愛(あい)の宝珠(たま)、汝(なんじ)が手に入らん。
探せ、探せ、探せ、
汝が胸に神のふるさと。
灯せ、灯せ、灯せ、
智慧の灯を いつも明るく。」 
- 聖ラーマクリシュナ -
songe ou réalité
nuages spatio-temporels
où es-tu ?
nue
résonant dans l'ère du temps
flamme dimensionnelle
esprit fugueur
étincelles corporelles
nos moments deviennent présents
secrets de l'univers
encore et toujours
cycle ajour.
Written, composed, arranged, produced and performed by Giulia Fournier - Mercadante as GiGi FM
Mix & Mastering by Julien Bonnot
Album release date:
3 December 2021